"WHY"
The Hearth Shoppe
● EXPERIENCED Consultants And Technicians
● Simple To COMPLEX Installations
● EXPERTS In Firplaces And Stoves
● EASY Payment Options
- NO Interest
- NO Financing
- NO Paperwork
- 20% Down / 8 Equal Payments
- 10% Down / 6 Equal Payments
● FREE In-Home Consultation
● Appointments EVENINGS & SATURDAYS
● Service ALL Brands Of Gas Fireplaces And Gas Inserts
Welcome to The Hearth Shoppe
At The Hearth Shoppe, we are experts at providing homes in West Central Wisconsin with beautiful fireplace designs and professional full service installations. We use quality products and are focused on making your vision a stunning focal point in your home. The Hearth Shoppe is a one stop shop for ALL your fireplace needs.
No Two Homes Are The Same.
Whether you are looking for a freestanding stove, a fireplace insert, or would like to convert an existing wood-burning fireplace into a gas fireplace with an insert, you are sure to find the perfect fireplace choice for your home at The Hearth Shoppe.
Our Fireplace Consultants will assist you in selecting the perfect fireplace from our full-line of gas, electric and wood fireplaces, inserts, freestanding stoves, and gas log sets.
The Hearth Shoppe will also work with you to design a unique, custom surround to accent your home's décor and make the most of your individual space. Finishing your fireplace experience with our personalized craftsmanship assures you of one of a kind look to be enjoyed for years to come.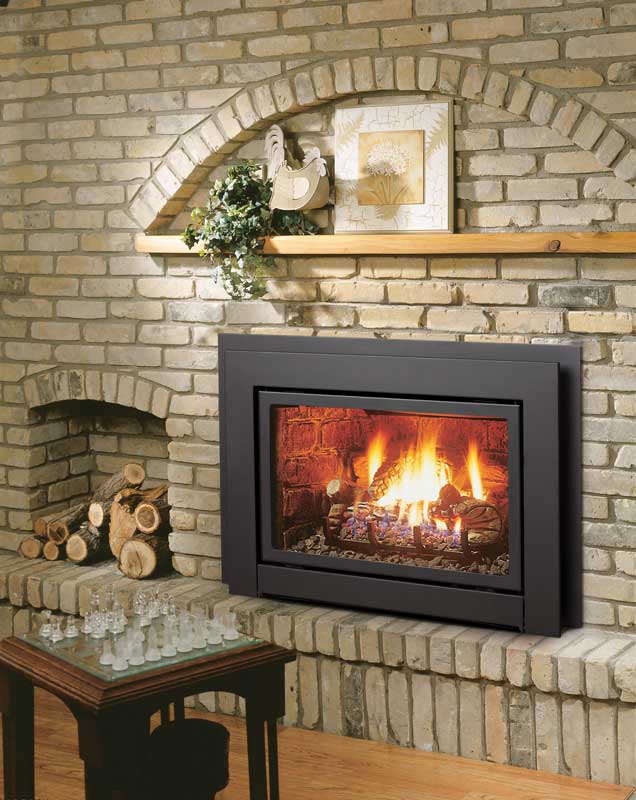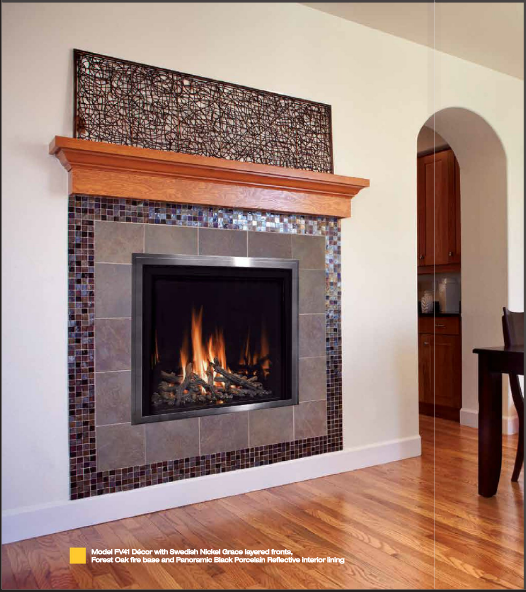 ---
About Us
---
The Hearth Shoppe
is a division of Erv Smith Services a well-established, reputable, highly skilled heating, ventilating and air conditioning contractor headquartered in the heart of the Chippewa Valley in Eau Claire, Wisconsin since 1964. In the 1990's the HVAC representatives for Erv Smith Services started selling fireplaces as an auxiliary product to their residential customers. As the demand for fireplaces increased The Hearth Shoppe was established to better serve the ever changing and growing needs of the fireplace business. The Hearth Shoppe follows the tradition first established by the foundation founders of Erv Smith Services, Ervin & Louise Smith and continues with son and current President, Noel Smith along with third generation members of the Smith Family of providing customers with outstanding service, quality, and integrity.
---
Our Fireplace Consultants
will carefully listen to your ideas and offer a design to perfectly display your fireplace to match your home's décor and your unique style. From the design our skilled craftsmen and technicians will create the perfect fireplace for your home and your family to enjoy. Using quality products, materials, and workmanship, The Hearth Shoppe will transform your living space with an ambience of character and warmth, enhancing the value of your home for now and for future generations.
---
Visit our beautiful showroom
at 1225 Truax Blvd. in Eau Claire, Wisconsin. You are welcome to stop in and view our fireplaces with surround options, Monday through Friday 8:00 to 5:00 or evenings and Saturdays by appointment. The Hearth Shoppe is a Division of Erv Smith Services, Inc. Serving Customers Since 1964